The event...
For years now, it has enjoyed great success and sees the participation of pilots and families from overseas.
Famous pilots like Mirko Cesena, world acrobrazia 3D champion will be present.
The event contest is open to everyone, and during the event there will be a catering service like every year.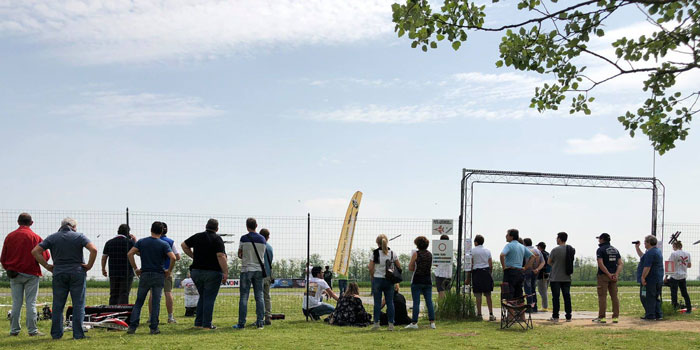 VIDEO GALLERY
Dont miss the playlist of the pilots who performed at Helimeeting